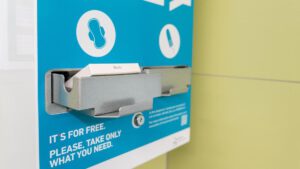 "In order to ensure the best possible work and study environment for relatives, ETH Zurich has launched a pilot project to facilitate access to menstrual products on campus," ETH Zurich announced Tuesday on Twitter. The goal of the pilot project: normalization and de-tabooization of the topic of menstruation.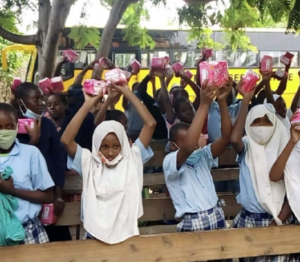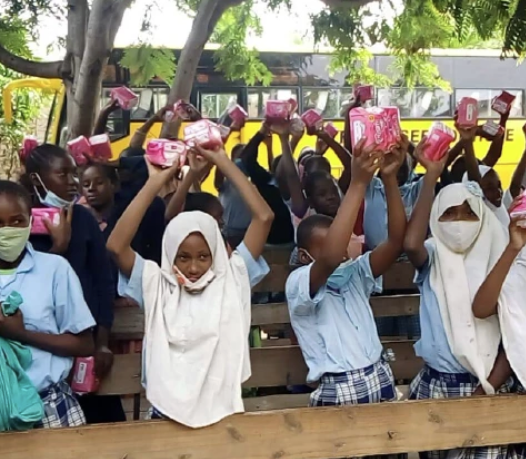 Together with her mother, Rhoda Fideler, founder of the German start-up MeritaCare, supplies girls in Mombasa with sanitary towels. The young entrepreneur is concerned with the health, dignity and social participation of African women.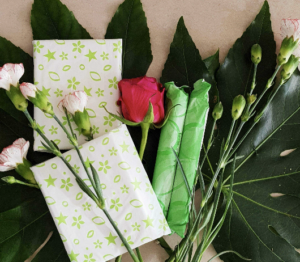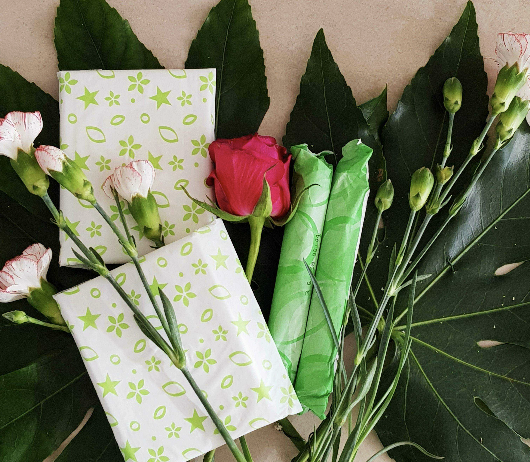 Unwelcome price increase
Expensive tampons, bad blood
They were cheaper for a short time, now manufacturers want to make tampons more expensive. Women don't like that, and not just because of the money.
By Sophie Rebmann