For Us. Simple & everywhere
FEMININE HYGIENE PRODUCTS FROM VENDING MACHINES
What woman does not know this?
Who of you has ever been surprised by your period on the road?
Went to a public toilet. Everything is in the cosmetic bag: Tempos, chewing gum, etc.. but no tampon or sanitary napkin… and your best friend is not there!
You are in the office or in a restaurant with your girlfriends or work colleagues. You sneeze, cough or laugh and become incontinent (due to pregnancy, childbirth, illness or age and unfortunately you don't have a pad in your handbag!
‍You get unexpected bleeding due to hemorrhoid prolapse, or increased vaginal discharge due to stress, menopause, pregnancy, illness, etc. and you have to improvise with unsanitary supplies!
Or you're in school and need a sanitary pad. But you are embarrassed and uncomfortable to ask in the school office. And you prefer to ask a friend who has only one sanitary napkin left. But that's not enough for the day!
There are 7 billion people in the world, and half of them are women.
60-90% of women have irregular menstruation due to ovulation fluctuations, which changes the menstrual cycle.
According to 'Selbsthilfeverband Inkotinenz e.V' there are 200 million people worldwide who are incontinent. There are about 10 million people in Germany who are incontinent 25% of them are women. Incontinence is even more common than high blood pressure and depression.
In Germany, there are 3 – 4 million cases of hemorrhoids that are treated and about 50,000 operations annually. Medical statistics suggest that 50% of the German population has symptomatic hemorrhoids, and the number of unreported cases is thought to be even higher.
Our different vending machine models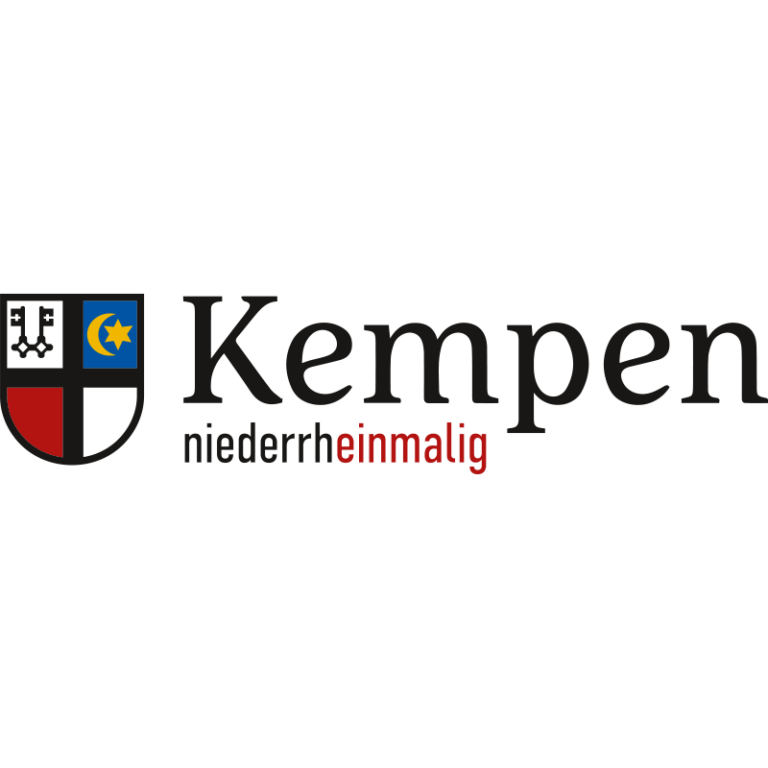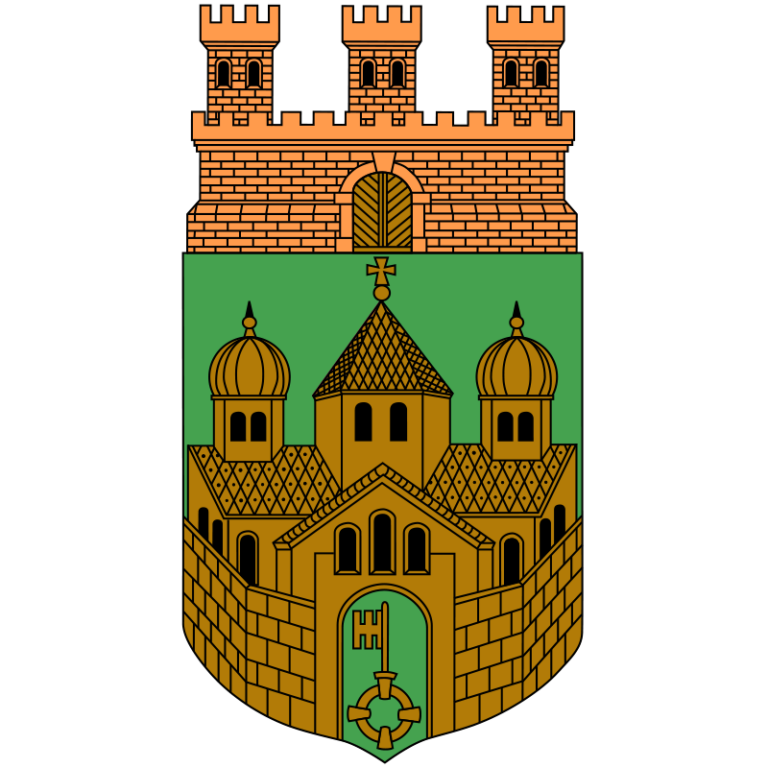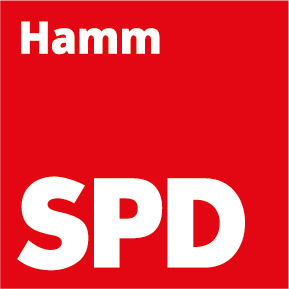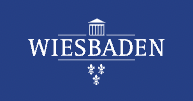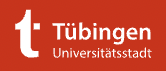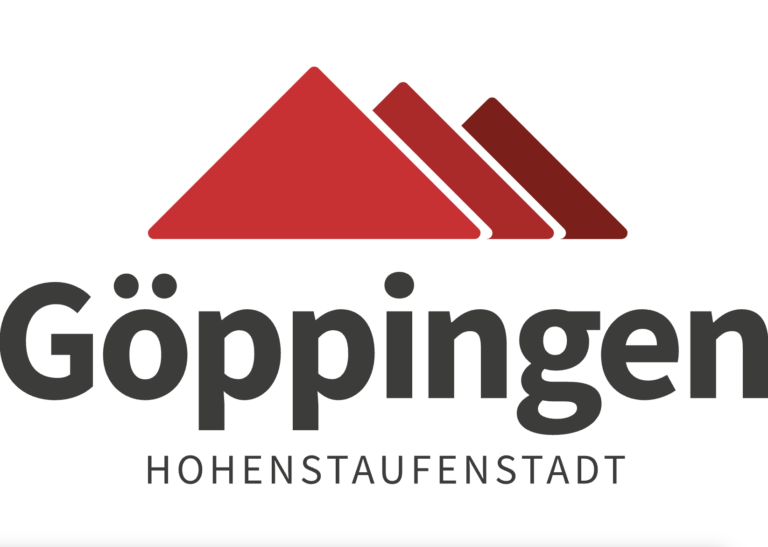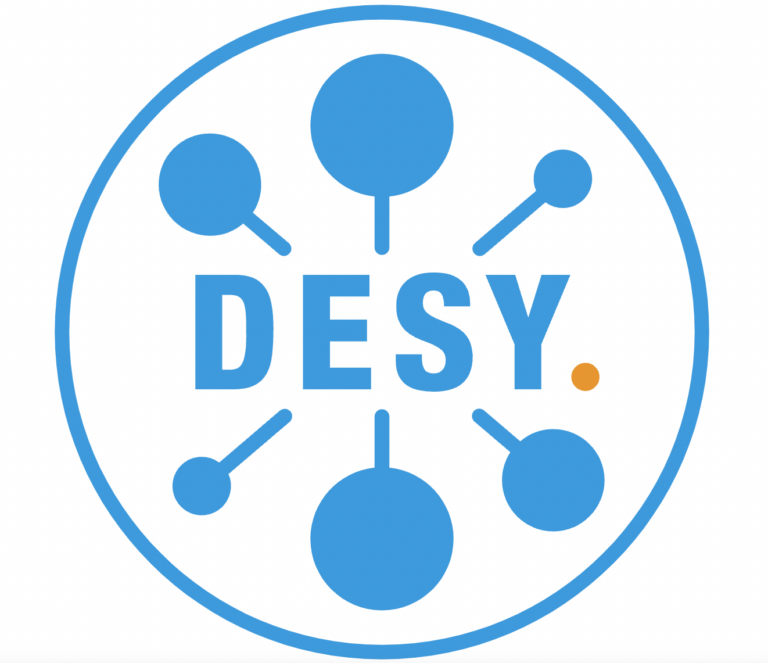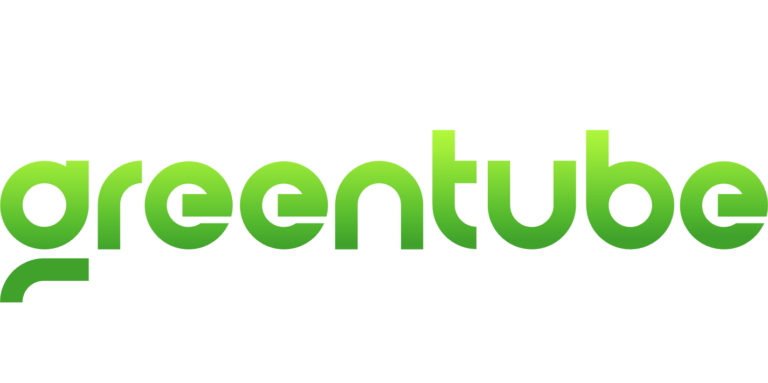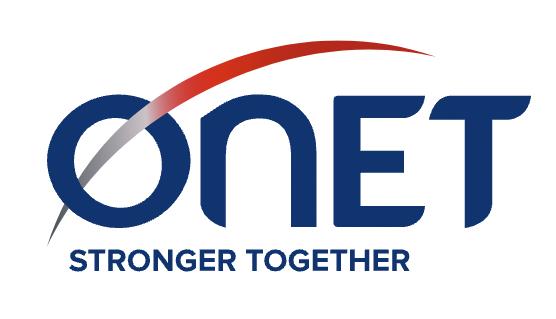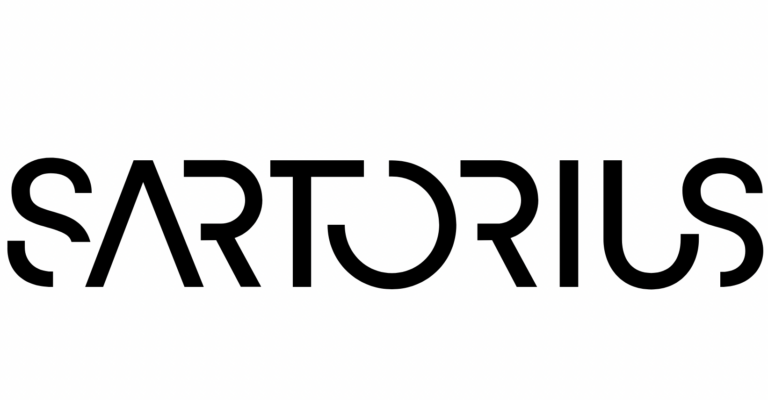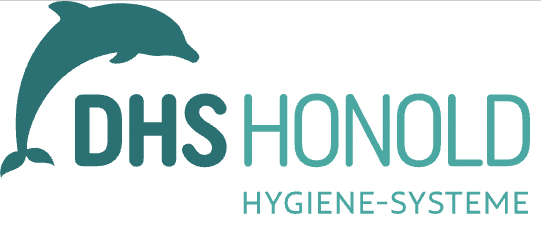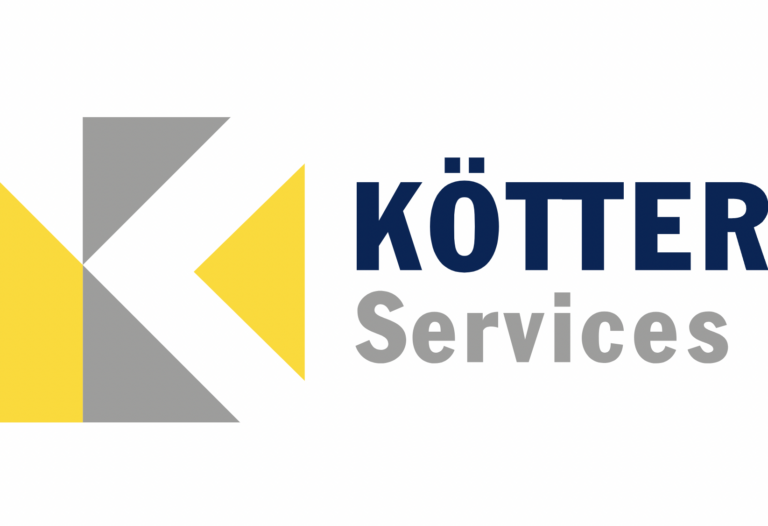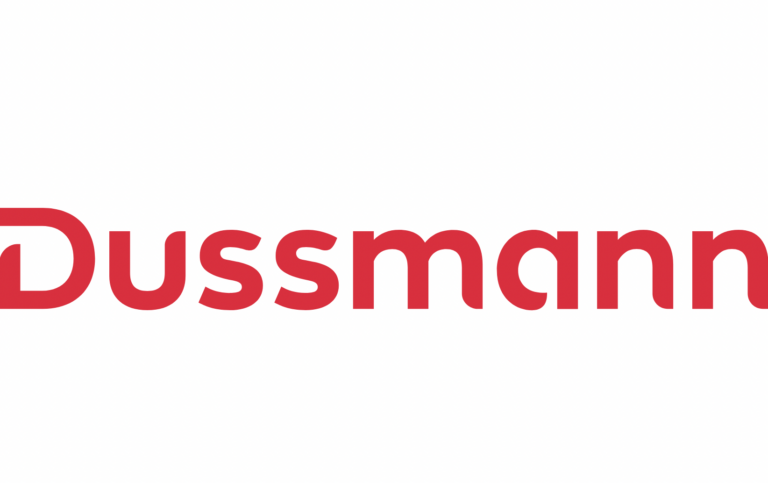 School institutions nationally and internationally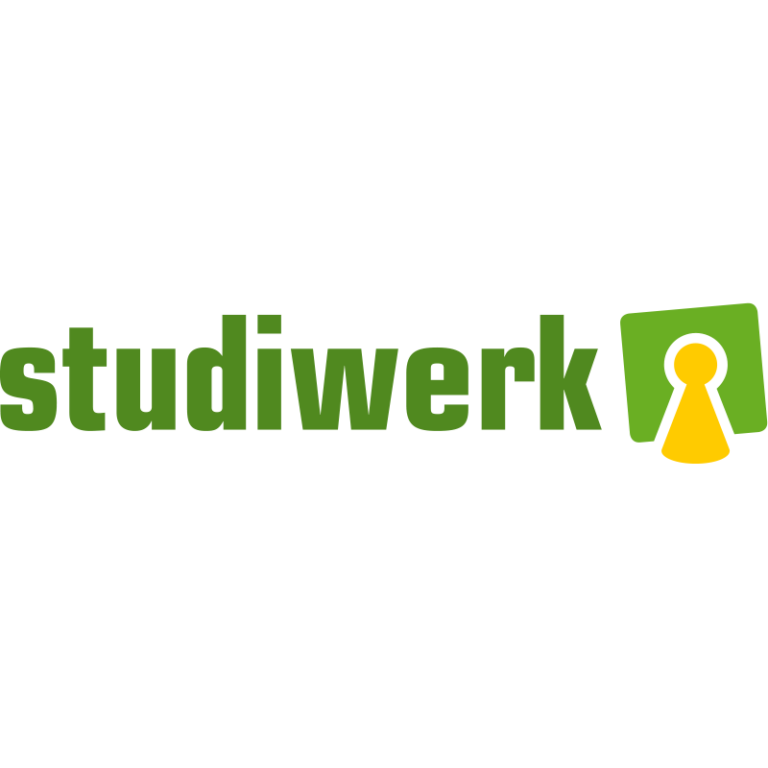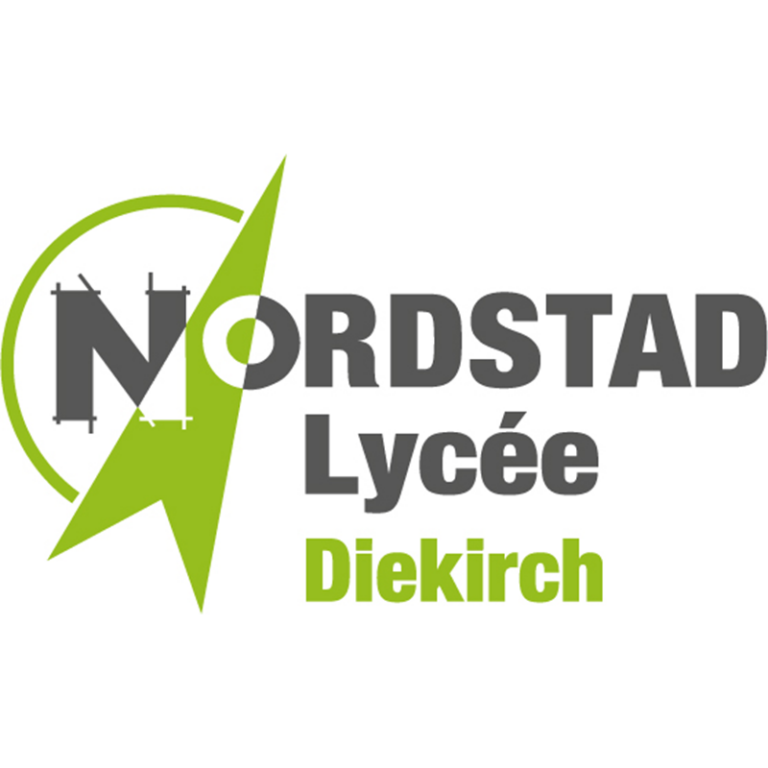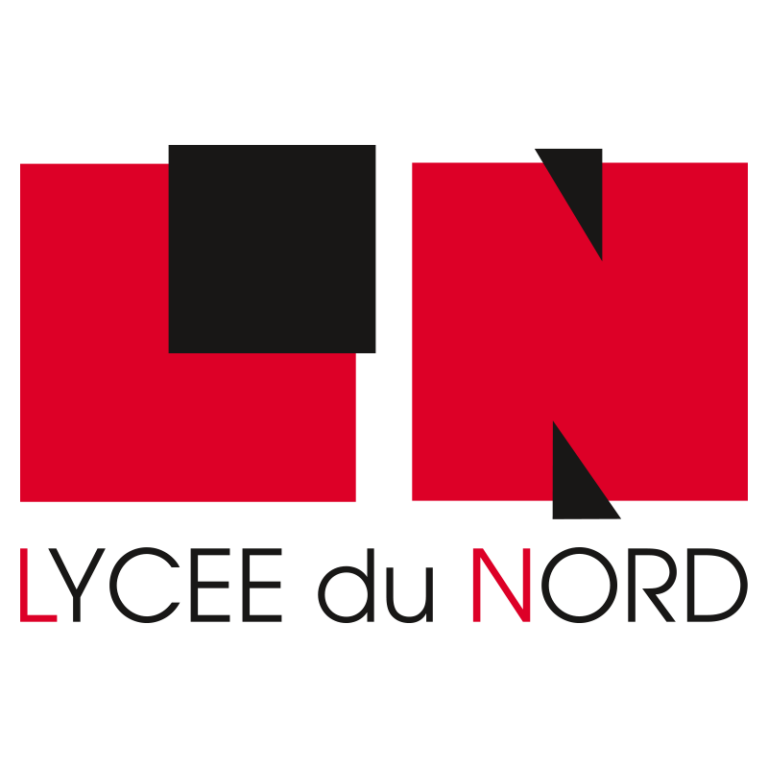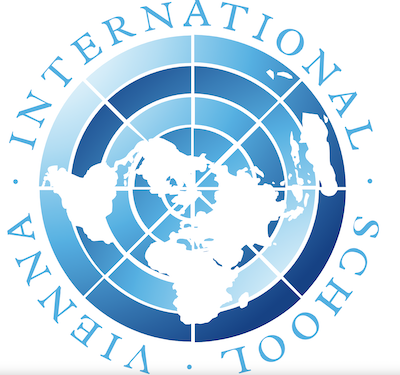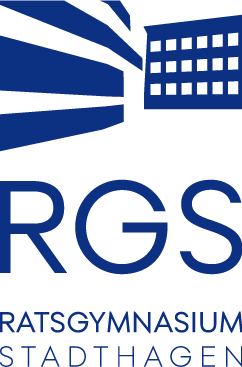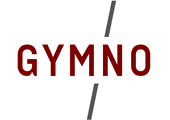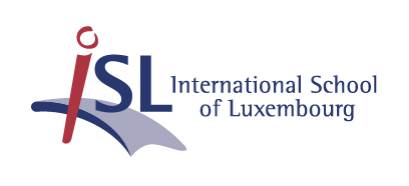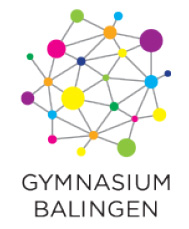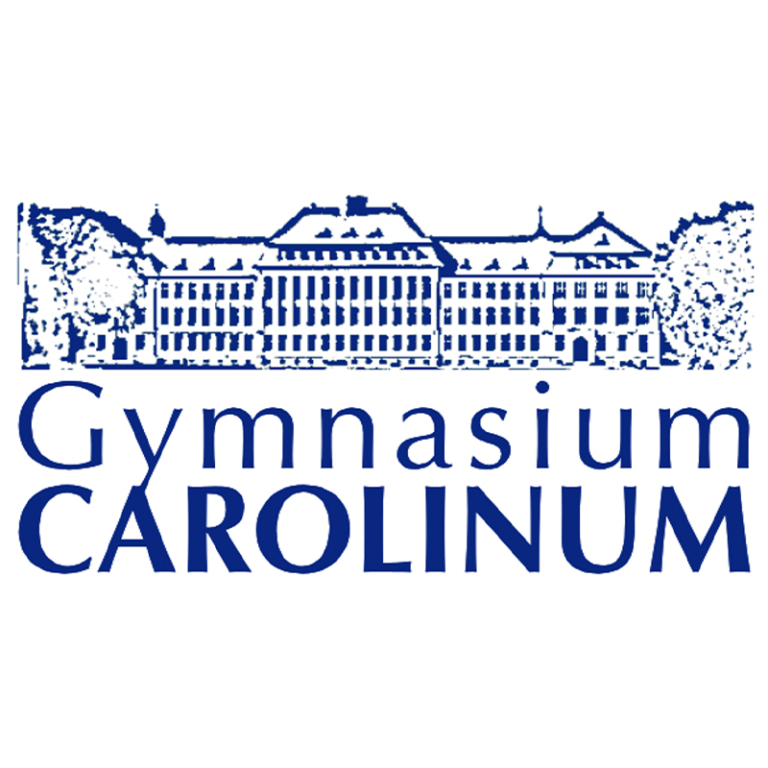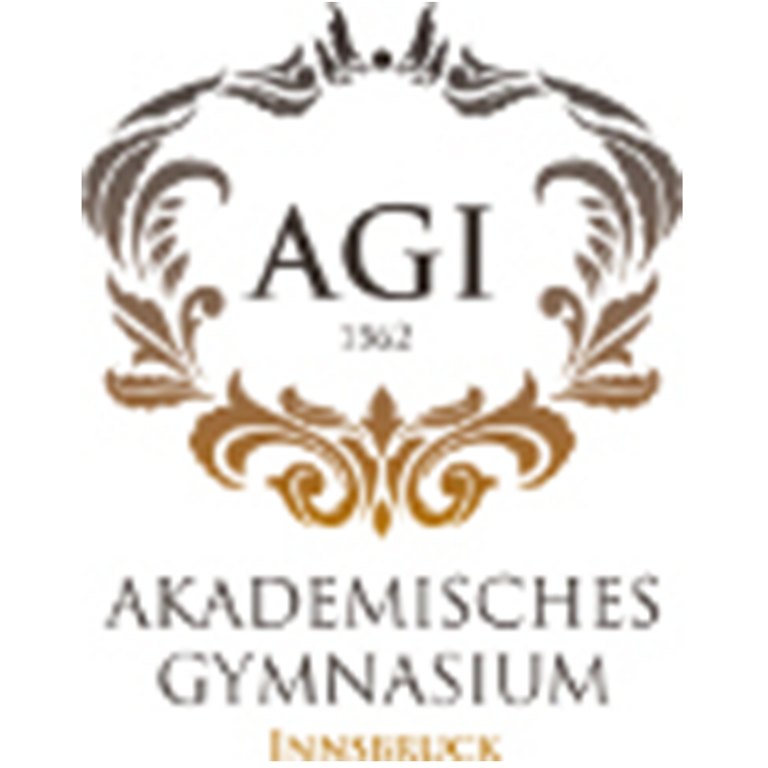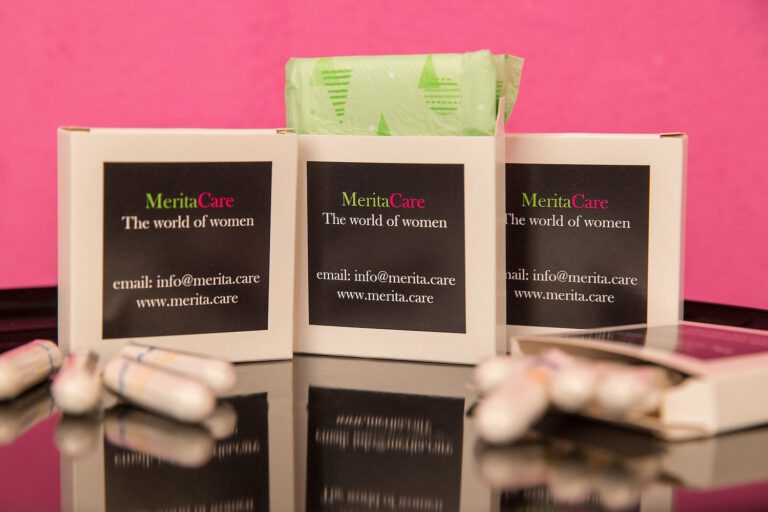 Product safety
The hygiene products in our vending machines are attractively and hygienically packaged in our MeritaCare folding boxes. The boxes give the woman the security that no one has touched the final product (tampon/pad) beforehand. We know that public toilets are not comparable to your bathroom at home. That is why we put extra emphasis on hygiene.
When you pull the drawer at our vending machine (or press the button for product dispensing) you are forced to remove the product completely and cannot put it back. This ensures that no other toilet visitor before you has already had this product in her hand. So you are guaranteed to get a hygienically perfect product.
Our tampon packs include a leaflet with instructions for the correct use of a tampon. This is especially important for girls who are still unsure how to use a tampon and how long it should stay in the body to prevent tampon toxic shock syndrome!
Made in Germany
‍Our MeritaCare hygiene products are made in Germany.
Our customers receive tampons (size M) and pads (size M), packed in Germany in our boxes (also made in Germany), suitable for all our machines.
We are also happy to offer 100% GOTS certified organic cotton tampons with tear tape (foil), return thread 100% organic cotton if needed.
We are happy to support all state institutions (schools, colleges, universities, hospitals, etc.) with a special offer!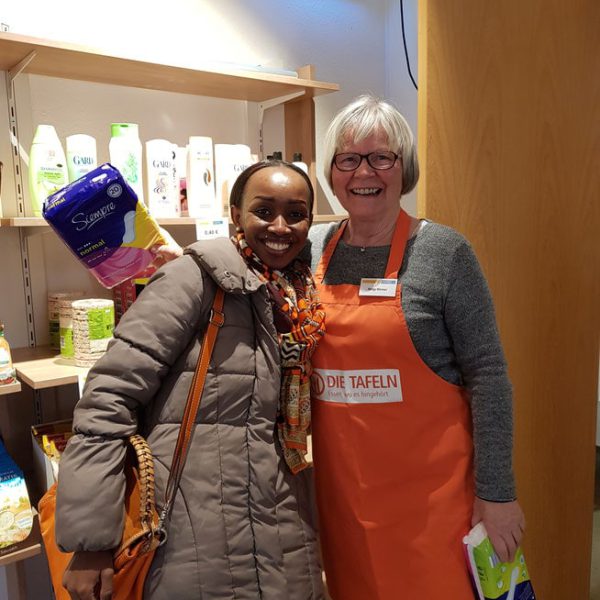 We support the Tettnanger Tafel
Mission: "Woman uplifting woman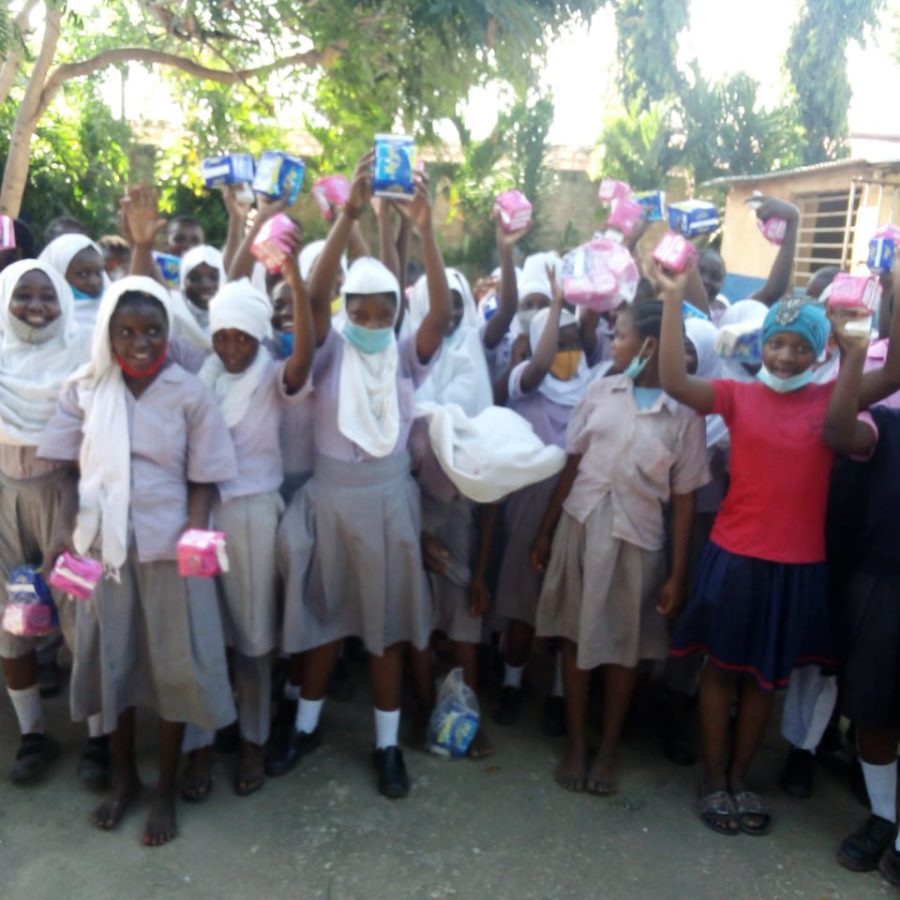 Aid project in Kenya
"Putting your heart and soul into it."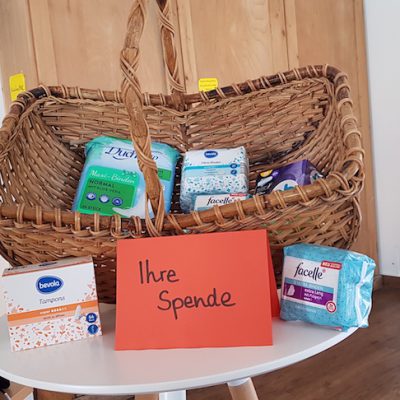 We support the Women's and Children's Shelter in Friedrichshafen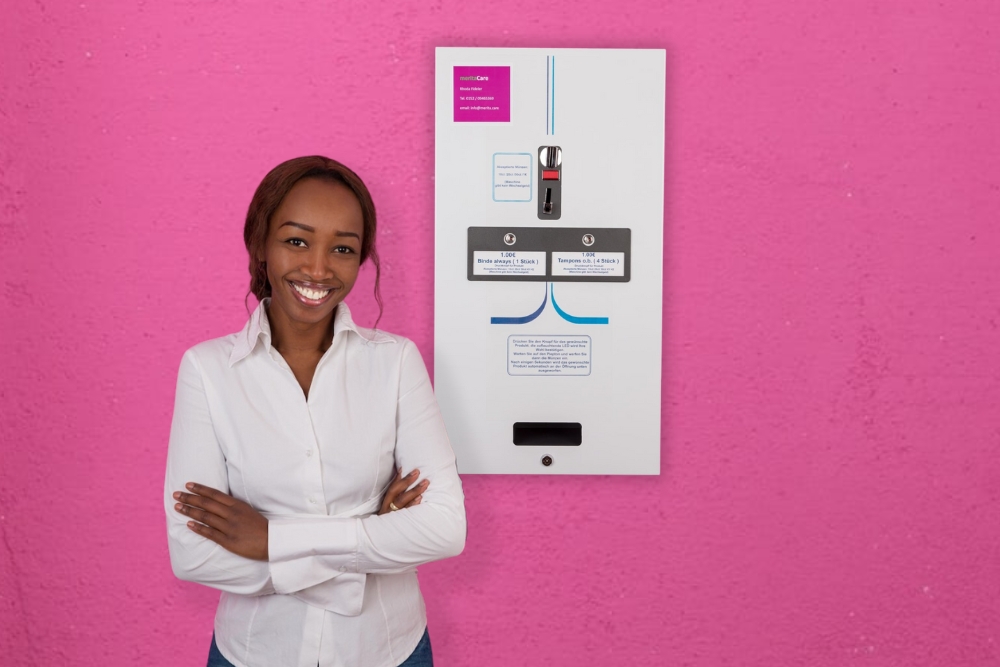 I am Rhoda Fideler and have been living in Germany for 20 years and have trained here as a nurse. I have always felt that it is a deplorable state of affairs that women have to carry hygiene products around with them in order to be able to care for themselves in case of need.
My goal was to ensure that female students have access to feminine hygiene products at their most vulnerable moments and are spared the humiliating trip to the school secretary's office. My vision is that girls and women will always and everywhere have access to feminine hygiene products: in schools, in colleges, in public institutions, in the workplace. Always and everywhere. Simply because it is a basic need.
I was motivated to do this by my own humiliating experience as a teenager in Kenya. And now I want to create a more woman-friendly world for my daughter and all other girls….
In 2018, when I had the idea to set up feminine hygiene vending machines, I was a pioneer. No one (especially no man) saw the need ('went without' until now). I had to fight for 2 years. It was not until 2020 that schools and universities started to take an interest. In 2021 the first cities and local politicians contacted me. Since then I have registered an increasing interest and a change in awareness.
In the 5 years we have constantly expanded the range of vending machines and hygiene products, and today we have by far the largest range of products.
Please feel free to call me. I look forward to our conversation!